Tehran International Animation Festival (TIAF) Competition Selections Announced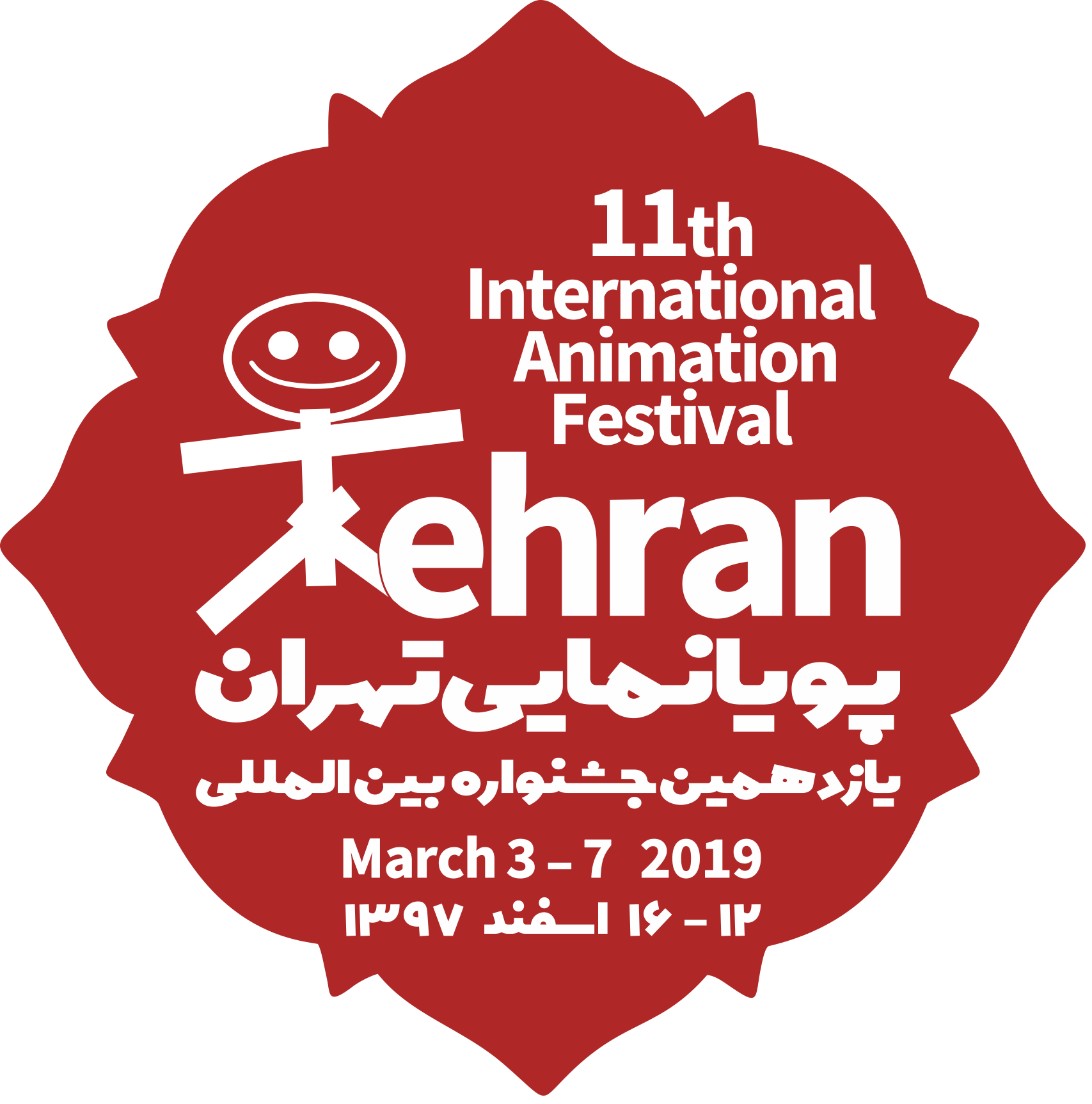 Tehran International Animation Festival selection committee has announced the 11th edition's Official Selection.
Accordingly, the National selections, include the short animation, student, religious, Islamic Revolution and feature subcategories, have been announced.
At the same time among 583 National enters 27 short animated 6 students and 1 feature films entered in to competition section and among more than thousand International enters 105 short animated, 46 students, and 2 feature, 6 TV production, 8 Experimental, and 25 Children and Young Adults films have been selected as competition selection.
The 11th Tehran International Animation Festival selection committee members are Esmaeil Sharei, Mohammad Kheirandish, Omid Khoshnazar, Reza Montazeri Moghadam, Maryam Khalizadeh, Babak Nekooei, and Ali Noori Oskouei.
TIAF runs from March 3-7, 2019. For more information about the selected films please visit this link.