Competition of the winning records in TIAF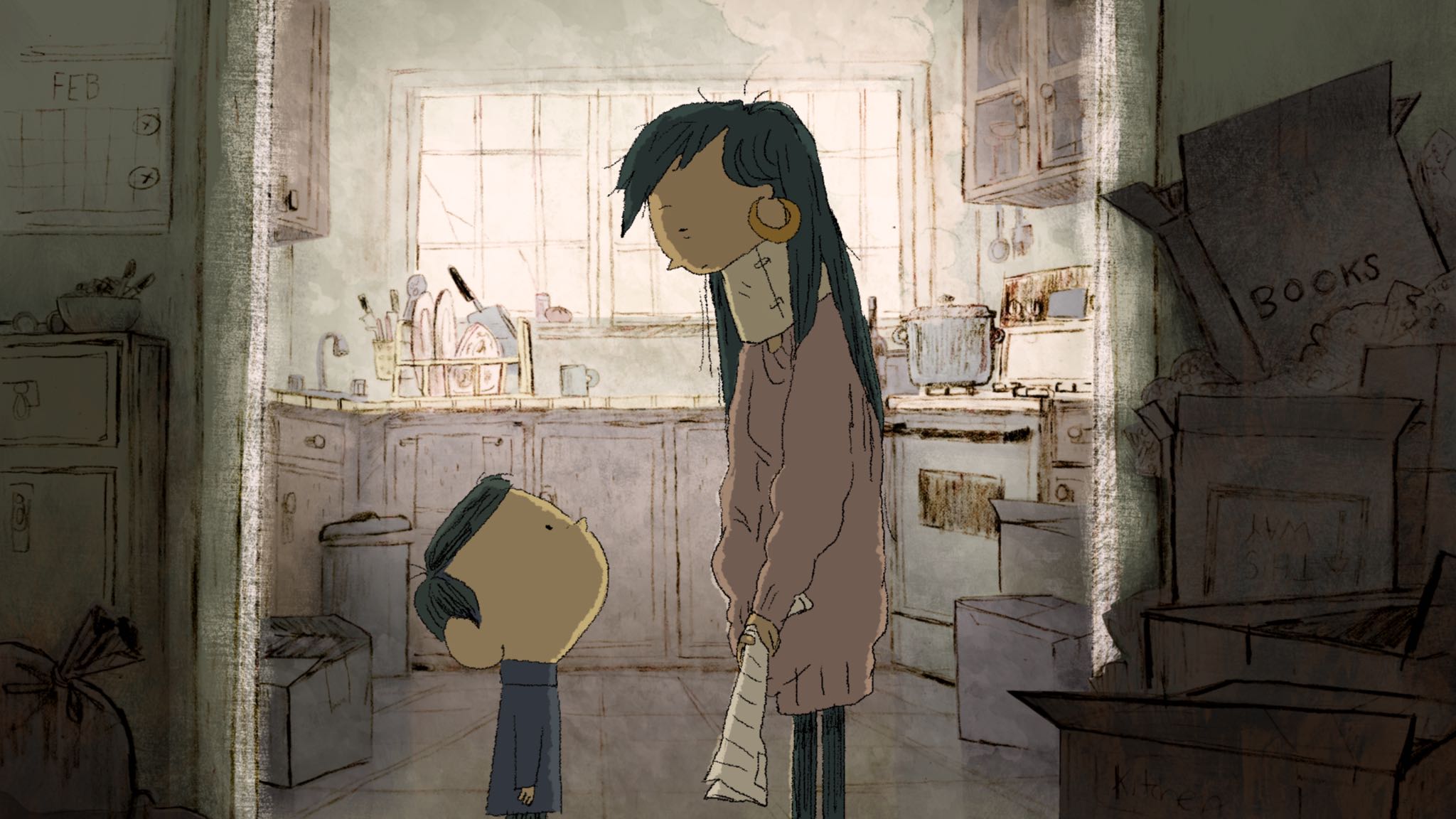 There are some important animations accepted in 11th TIAF, international competition, which have been already prized in Cannes, Annecy, Zagreb, Hiroshima, and even nominated for 2019 Oscar awards.
"This Magnificent Cake!" by Marc James Roels and Emma De Swaef is winner of many festivals mentioned above.
"Inanimate" directed by Lucia Bulgheroni and produced by NFTS, is winner of Canns, 3rd Prize Cinéfondation, 2018).
"Weekend" by Trevor Jimenez, winner of the Audience Award & Special Jury Prize at Annecy.
"Late Afternoon" by Louise Bagnall is winner of Tribecca Film New York. "Grandpa Warlus" by Lucrèce Andreae is winner of Cesar Award, 2018 (three last ones are all Oscar nominees, too).
."Facing it", a student movie by Sam Gainsborough,(En. 2018) is winner of Zagreb, Student anima.
Besides all, Here is 2 animations by Bill Plympton, American great and stylist filmmaker: "Trump Bites: I alone can fix it" and "The Modern Lives".