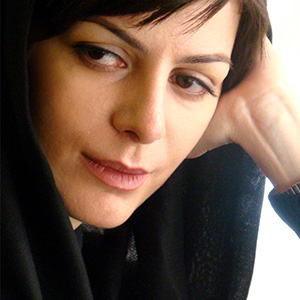 Maryam Khalilzadeh
Born in 1978, she got her B.A degree in graphic and M.A in animation directing from University of Art. She has worked as designer, director, animator and book illustrator and also has wrote many articles for professional animation journals and Illustrated tens of books. She has been present in various national and international festivals such as NC and achievedseveral awards by writing, designing and directing.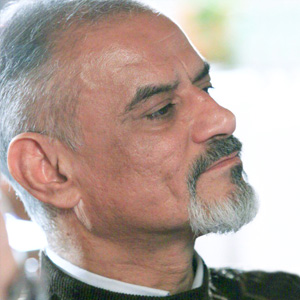 Esmaeil Sharei
Born in 1963, he has a B.A degree in Animation directing and M.A degree in production and directing, from School of Broadcasting (IRIB). He was the producer of Saba Art Academy and producer of more than twenty thousand minutes of TV and feature animations such as: Tehran 1500. He is amember of the management board of Animation filmmakers of Iran, International ASIFA Filmmakers Forum, animation councilor of Documentary and Experimental Film Center, and evaluation board in Saba Art Academy.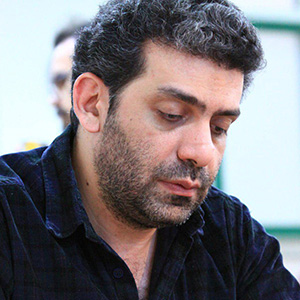 Babak Nekooei

Born in 1978, he's a producer,the director and founder of "Gonbad-e Kaboud" studio, animation director who teaches animation in Tehran University.he's associated with his brother, BehnoudNekou'e,in making "Ti'tom; The island volcano" which aired on French TV. channel, Teletoon. Their work has won many awards in national and international festivals and Their short animation "Stripy" was nominated in 2016 Oscars.

Mohammad Kheirandish
He has studies Computer Engineering at Azad University of Tehran, he has started his career in animation in 2003 as animator, character designer, writer and director and done jobs in tens of commercials, short animations, series and feature animations. He also has been teaching character design and animating for over 10 years.
Ali Noori Oskouei
Born in 19822, he has a master degree in cinema (screenwriting). He has written, directed, produced and art directed many short films, TV. series, and feature films. He has been present in some national and international festivals as jury and Selection committee, acquired 30 international awards for his work and is now titled the Secretary of Animators' Guild and teacher and head of cinema and animation faculty in educational center of The Artistic Center of Tehran.

Omid Khoshnazar

Born in 1981, he has studied animation directing at The Lucerne School of Art and Design, also got BA degree from School of Broadcasting (IRIB). Khos-Nazar is currently an allied member of international Animated Film Association. He has been jury's member of some national and international film festivals, holder of special sessions for introducing Iranian animations in European festivals and teacher in digital arts faculty in School of Broadcasting (IRIB), and senior art director in Press TV. His work has been presented in more than 200 national and international festivals and has won many awards.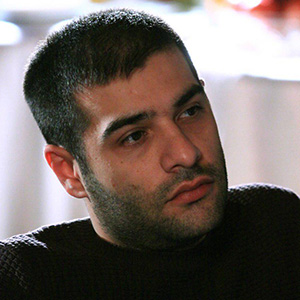 Reza Montazeri Moghadam
With a PhD degree in international law, He has a background in the Secretary of the Strategic Council of 100 film festival, assistant of creation and administration media cultural center, the secretary of art and literature society of Hamshahri newspaper and Mehr news agency. He has been Editor and producer of some television programs and theart councilor for Islamic Propaganda Organizations in The Artistic Center of Tehran.