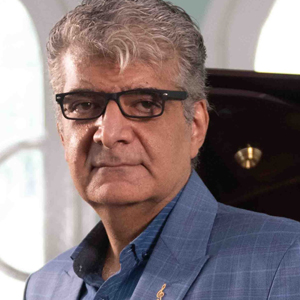 Amir Hassan Nedaee
Born in 1965, Tehran. He has B.A in cinema direction, faculty of cinema and theater, University of Art, M.A in cinema, faculty of cinema and theater, University of Art and PhD in Art research, faculty of art, University of Tarbiat Modares. He started his artistic career in music in 1981 and has worked as an author, producer, director, researcher, composer and editor since then. He is the producer of dozens of music videos including the first ones in Iran such as father, dream, little prince etc, several TV series, films and documentaries including "truth and the wind", "queen of butterflies", "silver screen", "eight years of solitude" etc. He has taught cinema, theater, painting, graphics, photography and animation in the University of Art, Azad University, Soore University, University of science and culture etc since 2000.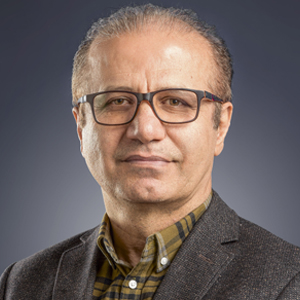 Hassan Zaryabi
MA in animation directing at Tarbiat Modares University. He has directed and produced tens of animation, Documentary films and TV shows which have been participated and awarded in numerous national and international film festivals. He has written dozens of essays and published a number of books on animation including " Animation Skills" an " Physics of Motion in Animation Film". He has been lecturer in a number of universities and art institutes like University of Tehran, IRIB University, Iranian Youth Cinema Society, etc… and currently acting as the head of faculty of digital arts at IRIB University.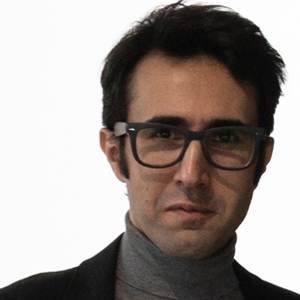 Reza Bahmani
Born 1984, Tehran. MA in graphic design at Sooreh Art University. In 1999, He started his art career as cartoonist in Gol-Agha Monthly, then moved to animation industry with working as character designer, artistic director, concept artist and director in art institutes and animation studios like Islamic Development Organization (IDO) and IFA animation studio. His films have been participated and wared in a number of national and international film festivals. He has been a lecturer in drawing, illustration and character design in the Islamic Azad and Sooreh University.